MEET AMERICAN DIGITAL SECURITY
American Digital Security is a leading security systems integration company based throughout the Midwest. We specialize in the planning, design, installation, service, and maintenance of your security needs. Our customers range from all types of educational facilities, commercial properties, and specialty facilities throughout the Midwest.
ADS is known for the outstanding customer relationships we have developed over the years through designing physical security solutions that unify access control, visitor management systems, audio/video intercoms, emergency notification systems, alarm systems, fire systems, and video surveillance systems.
Artificial Intelligence (AI) and Analytics Impacts How We Secure our Facilities
With technology always evolving, ADS constantly stays abreast of the latest innovations. No more grainy pictures; clients can review varied details such as physical features and license plate numbers and store the information for several months on end. Clients can also remotely view real-time information on their systems via their smartphones, tablets, iPads or laptop computers.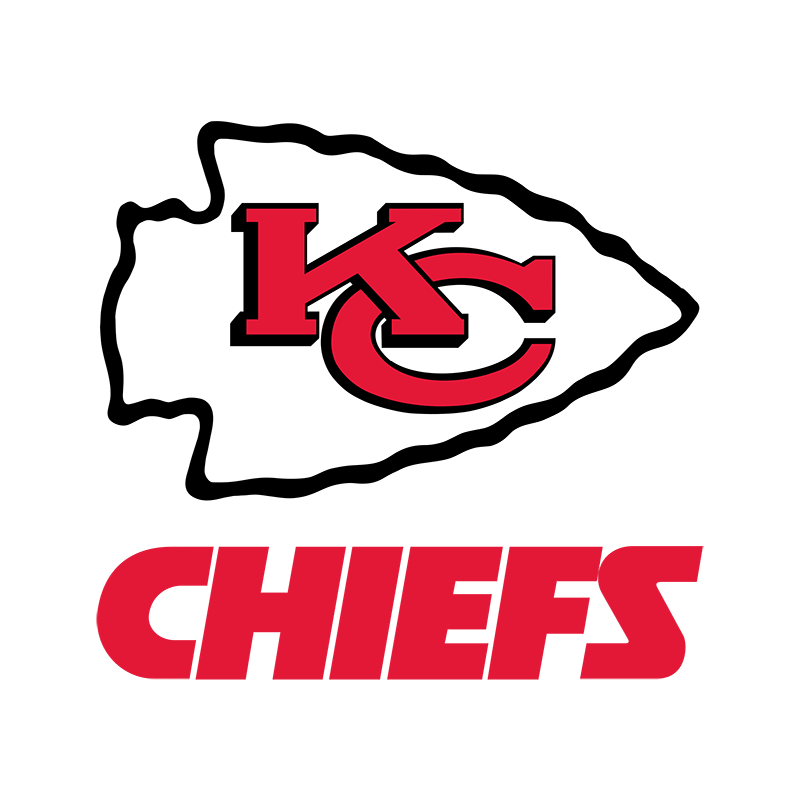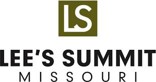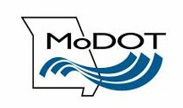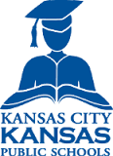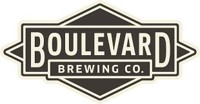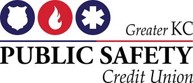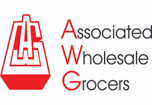 Hear What Our Clients Are Saying
With the resources and experience to equip and service any size business or agency, ADS counts among its clientele over 2,000 Schools and businesses in Kansas and Missouri such as the Kansas City Chiefs Arrowhead Stadium, Associated Wholesale Grocers, North Kansas City Schools, Liberty Schools, North Kansas City Hospital, Lee's Summit Schools, KCMO Schools, KCK Schools, Blue Valley Schools, Olathe Schools and Haskell University just to name a few.
Commerce Bank chose American Digital Security (ADS) for our new network video management system after a competitive RFP process. ADS worked quickly to install new equipment within a few months. As with any major project like this, there were challenges along the way, but ADS was always responsive and professional as we worked toward finding solutions to these issues. We are now in the service and maintenance phase of our relationship, and ADS remains in regular communication and responsive to our needs. Their services are integral to the continued safety and security of our team and customers.
It has been a pleasure working with Jim Williams and ADS in developing the security camera system for our District.  From the sales staff – Jim Williams to the install techs – Tim Klekacz; Matt Bradford; Brandon Sobotka and Willie Zurcher are all top notch. Our 54 camera install at our HighSchool was completed during normal school hours.  The administrators in the building were amazed at how quiet, neat and the professional manner in which the work was performed. They hardly knew that ADS was around! The ClearPix software is extremely easy to navigate and also having the ability to view multiple cameras at one time either in live view or saved footed when tracking moving suspects is another nice feature.  You cannot go wrong with having ADS take care of your security needs
I have worked with many other integrators and by far ADS has been the best I have dealt with to date. They have the best quality of work, and the most knowledgeable technicians in the field and in the office. They have fast response times and service, are easy to work with and are trustworthy. They also went the extra mile a couple times in some cable pulls as I couldn't make up my mind so they went ahead and pulled an extra line for future changes.

In the year I have known ADS I can tell they all take pride in their work and it shows. Thank you guys very much as I plan on sticking with you all for a long time. In fact, as soon as the other company's contracts expire I'll change them over to ADS.
ADS has and continues to help us grow by being lean, smart, and future driven in their approach to meet our expectations. The district appreciates its partnership that ADS continues to build every day.
After the installation was completed, your company's professionalism continued to show. In the past, I have dealt with other companies who would have just handed the ball over to move to the next project, not so for ADS.
The Missouri School Boards™ Association is pleased to recommend American Digital Security as the ideal candidate to design, install and service a customized security solution for you.We have not been disappointed by our choice. The legacy of satisfied clients speaks volumes for the unmatched quality of service provided by American Digital Security.
ADS is located about three and a half hours from our schools, but have provided excellent service. In fact I am equally impressed with their service as the quality of their product. Our SROs [school resource officers] have used the system many times since it was installed to solve crimes, determine involvement of people in fights as well as viewing car accidents some reported and some were hit and runs. I have no hesitation to recommend ADS and their IP camera system to any school or business looking for a quality video surveillance system.
I will admit, one of the biggest surprises was when the job ran a little longer than expected. Both [Matt and Camron] installers showed up every day until the job was finished. They didn't schedule a later time to come back or leave to go do another job. They stayed until the job was done. This is not an experience we have had with other companies. It was a small gesture, but made us feel that even though we are a small school, we are no less important a customer than any other.
They [ADS] have really gone above and beyond with customer service and we couldn't be happier with the product. Working with ADS has been very easy; their technology is up to date and advanced, but very user friendly. […..] We want to thank ADS for their professionalism, security industry knowledge, great customer service and their high tech but easy to use products and would recommend American Digital Security to anyone who is looking for – a security system.
Most importantly, of course, is what happens when the cameras must be put into service. We have had instances of needing pictures of someone inside the bank or a vehicle outside. The cameras are expertly positioned, making it easy to obtain and print good photos. Authorities have commented on the quality of the pictures we are able to provide them.
K.C. Police Credit Union is very pleased with American Digital Security. We partnered with ADS in November 2010 and our overall experience remains extremely positive. After evaluating other vendors, we chose ADS to replace our outdated security camera system at one of our branches. We were so impressed with the product quality and customer service that we installed new camera systems at 3 other branch locations.
ADS has performed the task professionally, responsibly, and within an effective time constraint for our organization.  Besides their competitive pricing for our proposal, ADS has provided excellent communication and service throughout the installation.  While the installation took place when students were in session, the installation was performed transparent to school operations.
Dear Buddy, 

I wanted to take this opportunity to express our sincere appreciation for all the work ADS has completed in our district the past two years. Without a doubt, ADS has been one of the best vendors I have had the pleasure to work with in my thirteen years as Executive Director of Technology for the Olathe Public Schools.